ROMANIA: Poverty "Made in Europe"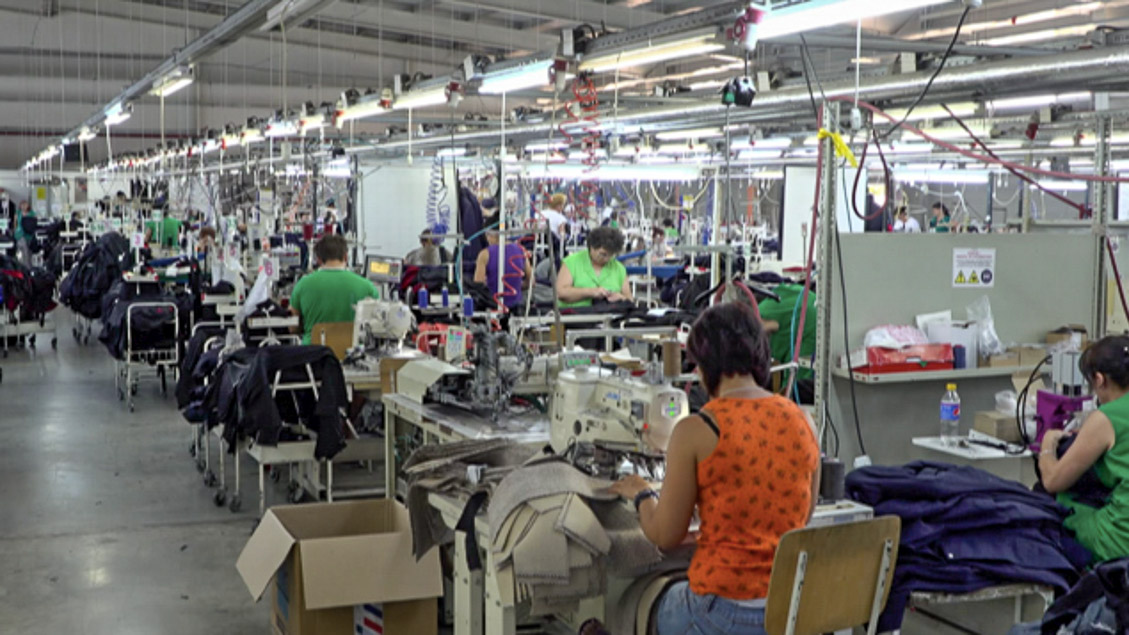 Workers in the textile industry earn 300 euros a month, the legal minimum wage - the prices for food are similarly high as in Central Europe. Unpaid overtime, no heating in winter, no ventilation in summer, fainting spells, roaring bosses - but the Romanian textile industry advertises with the label Made in the EU.
by Eberhard Rühle - ARTE Reportage, 24 Min.